Gone are the days when mould problems used to arise only in old homes. At the present moment, mould in new-build properties is a common trouble faced by the majority of people. Now the question arises: What is the leading cause of mould in new-build homes?
Mould issues are mainly caused by poor or insufficient ventilation in the property. This usually happens when the humid air can't find a way to get out of the house. Hence, it starts getting settled on walls, furniture, and other areas of the house. Apart from causing damage to the property, this can also create health or allergic problems for humans.
Therefore, maintaining the right amount of moisture for comfort and good health becomes a priority in today's hectic lifestyle. In order to maintain the right moisture, one has to follow the right approach and steps on time to prevent future mould problems. So, what are you waiting for?
Read this blog post for some amazing effective tips and detailed information on mould problems.
What causes mould in new-build homes?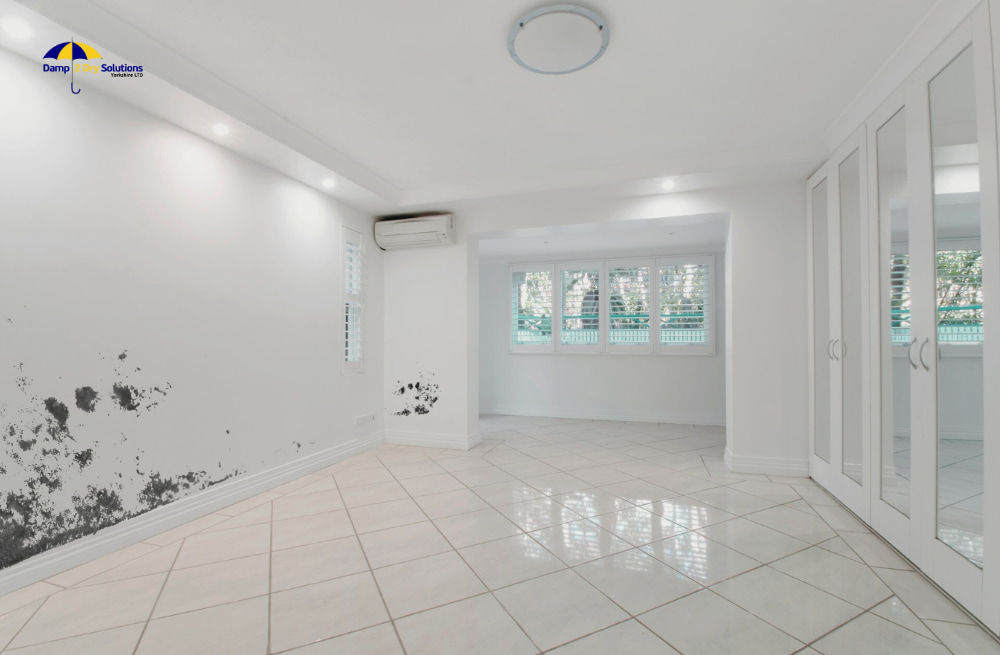 Moisture is a part of life and is habitually present in the air and within most home materials. Our normal day-to-day activities also contribute a lot to mould problems. Let's study the leading causes behind mould in new-build properties:
Moisture during construction
When constructing a property, water plays a major role in the entire process. The materials used to build your dream property contain a serious amount of water. This can be in any form, like concrete or plaster. Honestly, this type of mould in new-build property is a little bit difficult to treat. But guess what? The bright side is that it can be resolved permanently with the right strategy.
The best way to treat mould quickly is with a damp survey. This initial inspection will help you address damp problems in the initial stage. The second step to take in this initial stage is drying out (evaporation). So, in this process, one has to be patient with the things because this process can be long and difficult, as it takes 6 months to 1 year to dry out a newly built home. However, this time depends on several factors, like what kind of home is constructed and when you are moving in.
Rainwater, another negative factor impacting mould in new-build properties, affects the construction phase in the long term. The moisture created by rainwater is worse and needs immediate treatment.
Moisture resulting from daily activities
Mould in new-build properties is not created overnight. You might be surprised that our day-to-day activities like cooking, showering, and washing are enough to generate high moisture levels in a new-build home. The case of moisture levels can be more harmful in homes with poor ventilation and heating systems. This problem requires immediate attention to avoid creating further mould problems. If this applies to you, you need to increase your ventilation and ensure your heating is working in the winter season.

Tips to avoid mould in new-build property
Mould is a damp problem that can only be cured entirely if the damp problem is addressed. You can do many things to maintain humidity levels and prevent mould in a new-build house. Now, you must be wondering how to maintain moisture levels through some effective tips to prevent mould in new-build homes. Keep on reading and you'll notice how some simple steps can save you and your residence from mould problems.
The first step is: Ventilation. This is the key to restoring moisture balance. There are some cases when the growth of mould in new-build homes can be treated in the starting phase only through some simple steps. Large windows, extract fans, extract valves, and cooker hoods are the best measures one can take in this situation. These are must-have appliances to avoid damp problems. 
To avoid damage to good items, the site storage must be kept covered and dry. The best idea to store and safeguard your goods is by keeping them a few feet from the ground and below the roof. Another idea would be to wrap the materials with plastic sheets. In this case, you have to be extra careful because if you tie them too tightly, there is a chance that moisture will build up over time.
Warm the property moderately. It is best to leave the heating on during the day in really cold weather to maintain an even temperature.
One piece of advice that works wonders for any new- build home is to avoid moving in the monsoon season. Monsoon season is the nastiest enemy for mould in new-build homes. That's why the majority of people prefer the spring or autumn seasons to move in.
Avoid drying clothes indoors on radiators if possible. This can block the air and it will start creating moisture inside. To avoid this, you can open windows to let humid air out and fresh air in. You can hang the laundry outside on the clothesline. You can dry it indoors in poor weather conditions, but you should always keep a window and the door closed.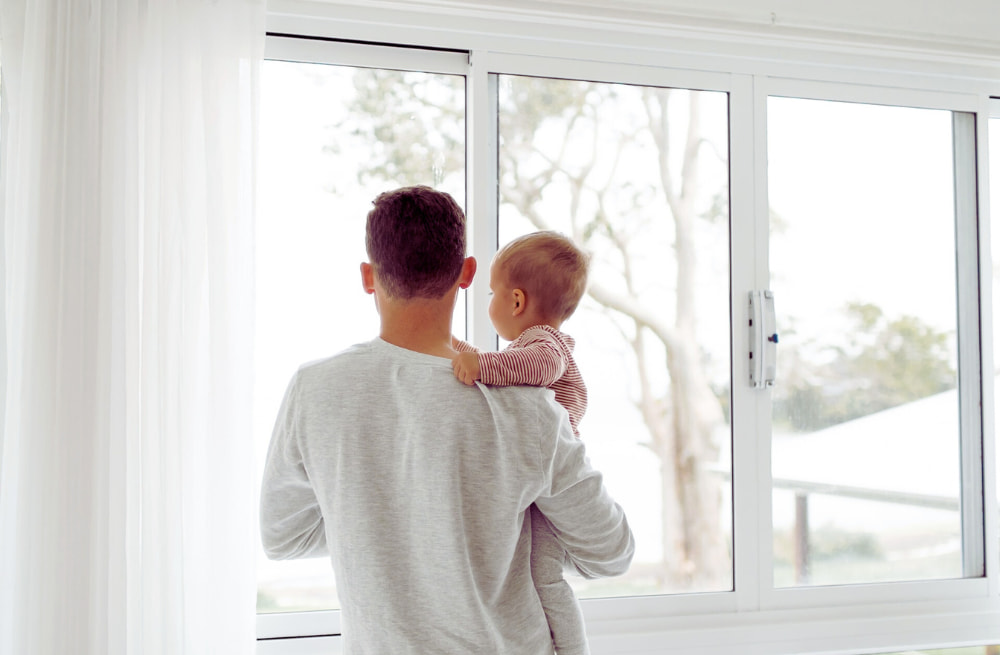 Solving mould in new-build homes with Damp2Dry Solutions
Is the mould on the walls becoming worse and unacceptable? or has it been around for a long time and these recommendations haven't worked? In this case, your condition needs professional help. Get rid of these nastiest mould in new-build residences immediately with Damp2Dry Solutions. Since we are experts in damp issues, we can provide you with direct assistance and advice that is made just for you, ensuring that your newly constructed home is mould-free!
Let Damp2Dry Solutions turn your damp house into a dry one today. Call us today to get rid of mould problems.